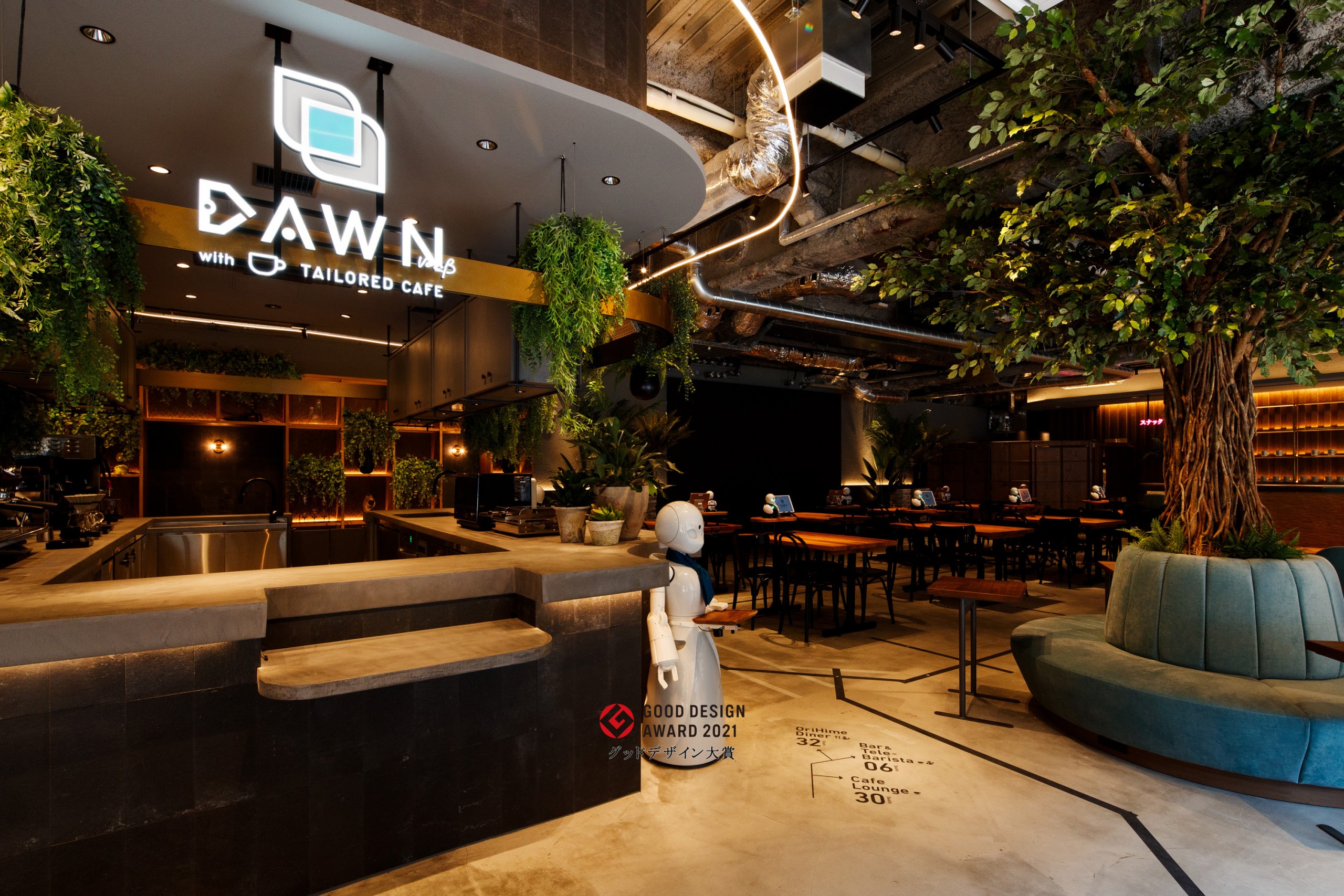 The experimental cafe of avatar robot.
The first flagship restaurant and shop of ORY Lab Inc. that is developing the famous robot in the robot industry, Avatar robot Orihime.
The experiential restaurant in which people with intractable diseases or severe disabilities who are unable to go out work by remotely controlling the robots and communicate with visitors.
PLACE:
Nihonbashi-Honcho, Chuo-ku, Tokyo, Japan
DATE:
Completed in Jun. 2021